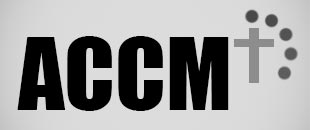 Ambassador College of Christian Ministry is owned and operated by Grace Communion International in Australia. It is the church's primary focus for equipping its members through education for their contribution in the ministry of all believers.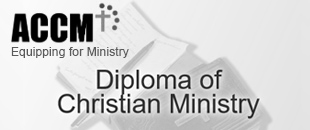 Want to better understand God's Word? Want to know the Triune God more deeply? Want to share more joyously in the life of the Father, Son and Spirit? Want to be better equipped to serve others? Read our latest brochure for an introduction to ACCM.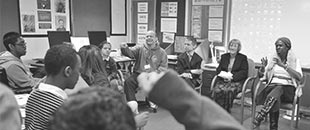 Ambassador College of Christian Ministry provides answers to your frequently asked questions. If you have a question not addressed here, please use the quick support contact form for assistance.